If you have a spare room, why not create a nice comfortable home office when it's not in use? It will provide you with a quiet place to conduct business while working from home. We've created a nice set-up for someone who loves the warm look of a vintage home office.
1 – Riverside Furniture Coventry Two Tone Executive Desk in Dover White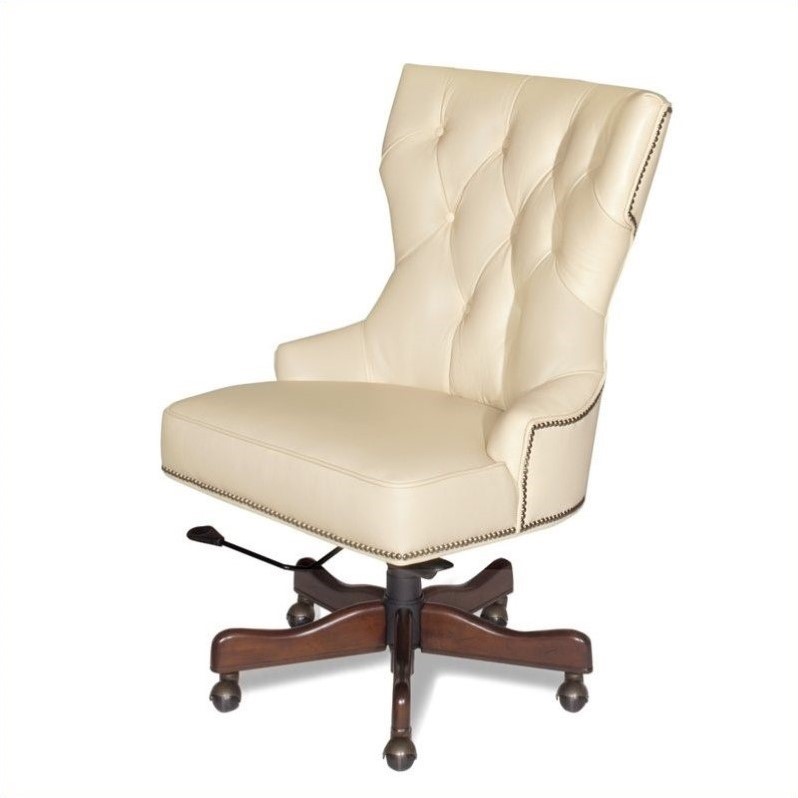 2 – Hooker Furniture Seven Seas Executive Desk Chair in Surreal Simone
This desk and chair combo is a great place to start. Riverside's Coventry desk has a classic two-tone appeal. File drawers hold legal-sized file folders, which is a nice touch if you are a home-based real estate agent or mortgage broker. Pair it up with Hooker's Seven Seas chair with nail stud accents for that extra little classic luxury.
3 – Homelegance 4 Piece White Bookcase Set
4 – Lexington Monterey Sands Fair Oaks Lamp Table
If you have the room for a bookcase, this Homelegance bookcase is a four-piece set that complements the Riverside desk quite nicely. Or opt for the matching Riverside Coventry bookcase if your office is a little tight on space.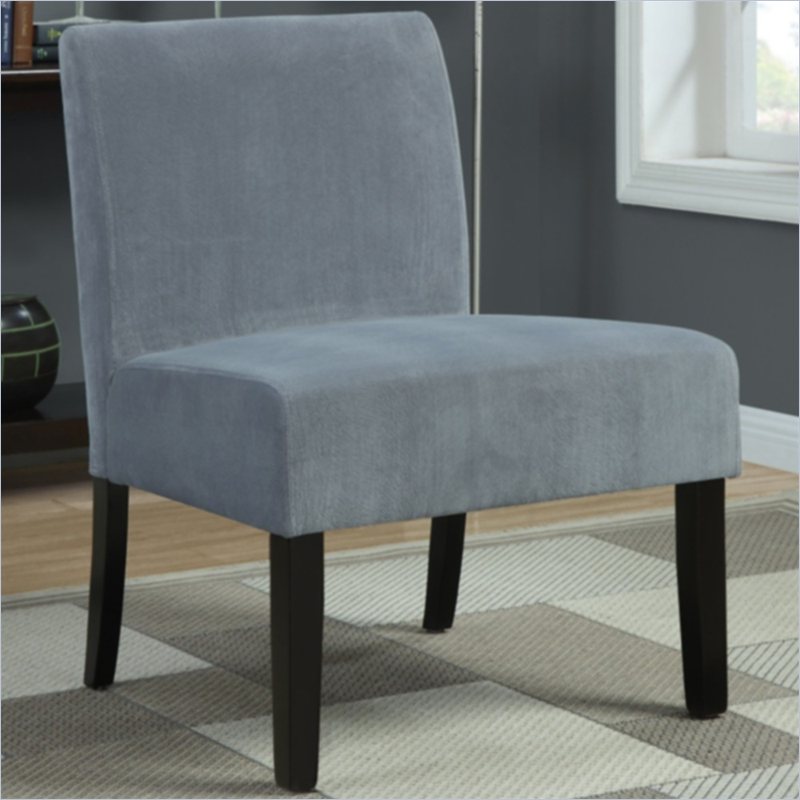 5 – Monarch Swirl Velvet Accent Chair in Gray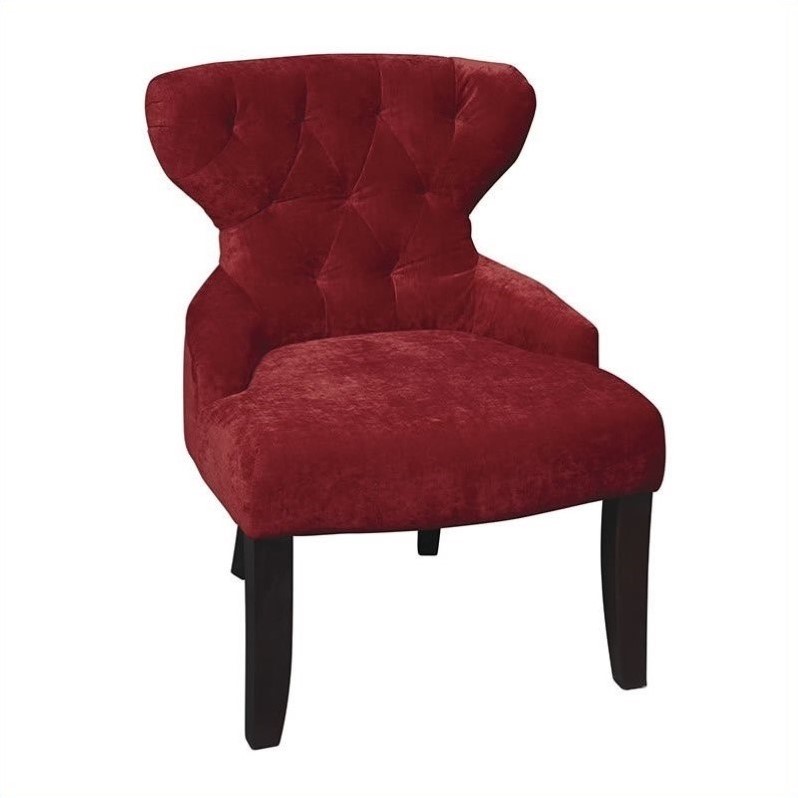 6 – Ave Six Curves Hourglass Chair in Vintage Grenadine
For a home office with extra square footage, add a small sitting area where your clients can relax while you finish the paperwork. Go for a feminine vintage look with the Avenue Six accent chair in red, or try a neutral look with the Monarch Swirl accent chair in gray. Place the Lexington Monterey Sands accent table between a pair of chairs for added comfort.
If you are looking to completely change the look of your office, add a fresh coat of paint by way of a classic faux Venetian plaster finish. The soft look adds a subtle texture to the walls. A couple of finish options that work well with either scheme are a warm beige and a gray with a hint of blue. For accent colors, use the chair color as your guide. If you have opted against a sitting area, but still prefer either of the Venetian plaster finishes, teal is a great accent color that works with gray walls. For the beige walls, try accents in a rich shade such as autumn orange or deep dark purple.