It's not bad, but when you look around your living room it feels as though there's something missing. Whether you decorated your living room in a hurry; didn't know what you didn't know about decorating; or just didn't care then but you do now, using a travel theme to add a little spice to your décor might be just the ticket. A global or travel theme will add a sense of adventure to the room that is the place where you relax, entertain friends and hang out with family. If it's a little sophistication you're after, travel theme decorating ideas can also give your living space an international flair.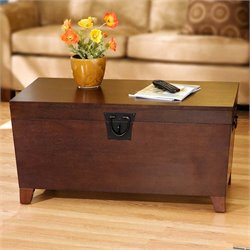 Inspiration for a travel theme décor can be found in the places you have visited, places you would like to visit or tropical locales that you would like to explore when funds and/or vacation time allow. Since you will be adding your travel theme to an already furnished living room, there are still a variety of living room furniture ideas that you can explore to give your living space the feel of a world traveler. Accent furniture that has a globe or trunk design creates visual interest.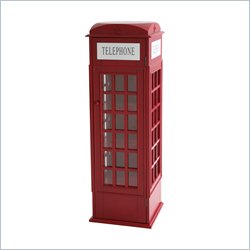 If a travel theme appeals to you, you don't have to be a jetsetter or a world traveler to incorporate memorabilia from exotic places when accessorizing your living room. Use stacked vintage suitcases or steamer trunks as plant stands or conversation pieces. Framed prints of famous places like the Pyramids, the Eiffel Tower or the Venice Opera House are great choices for wall art. Media storage cabinets, home bars, console tables and decorative items such as clocks and wall sculptures fashioned after cultural icons like a British telephone booth and the Eiffel Tower appeal to our sense of adventure and curiosity about the world around us.
A travel theme provides a wealth of inspiration that will turn a bland or uninspired space into a fun and focused living room that can reflect a trip to the four corners of the world without leaving the comfort of your home.